40+ years of global mining and mineral processing engineering consulting experience
Originally founded as an engineering consulting firm, consulting continues to be one of our core strengths today. For more than 40 years, we've helped industry leaders in Mining & Mineral Processing solve their toughest process challenges.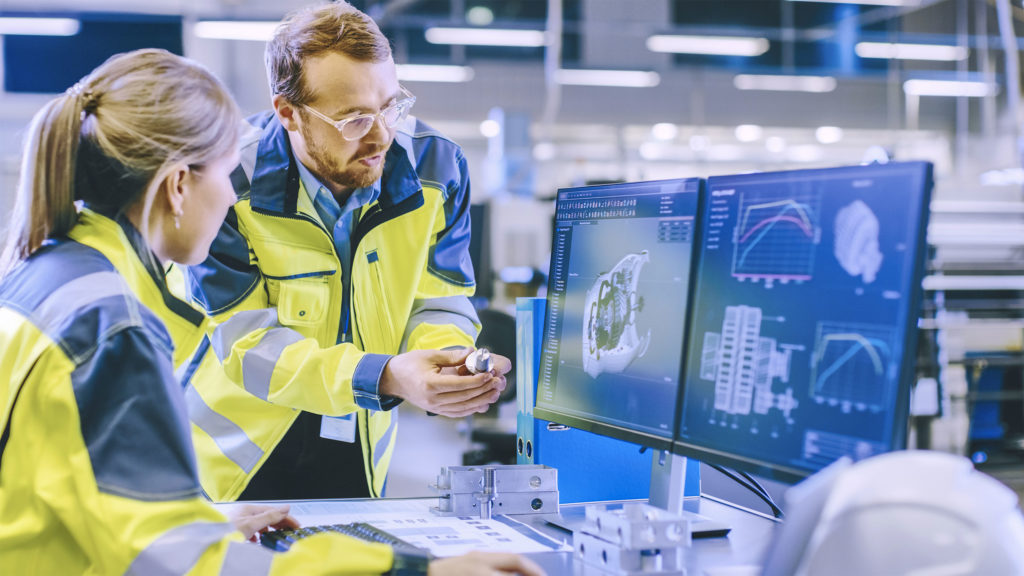 Fortune 500 clients across four continents
The EPCM Engineering team is a multidisciplinary group with a broad range of specialist consultants. With a wealth of in-house mining and mineral processing expertise, we're proud of our reputation in the industry for delivering on-time and on-budget. Project after project, clients come back to us for bold ideas, scalable design, reliable execution, and measurable results.
Mining & Mineral Processing engineering solutions
Our engineering services range from concept development through basic engineering, FEED to detailed engineering, construction management, and industrial process and operations consulting. This includes:
Mechanical engineering
Electrical engineering
Controls & instrumentations
Civil & structural engineering
Process engineering
3D scanning
Turnkey solutions that improve performance profitability and safety
Our engineering solutions for mining and mineral processing include:
Cell monitoring
Process monitoring
Bioleaching
Bacterial leaching
Bleed stream treatment
Dust control
Calcination
Crushing and grinding
Flotation & concentration
Solvent extraction design
Bulk material storage design
Electrorefining and electrowinning (SX/EW) design
Working hand-in-glove with our Automation and Service & Supply teams, our turnkey solutions deliver life-cycle solutions for clients around the globe. Our solutions integrate design, fabrication, construction, commissioning, repair and maintenance, and spare parts supply.
Whether working remotely or on-site, our focus is on client success. Our team members are experts at developing creative, cost-effective project solutions for:
Sustaining capital
Growth capital
Process control
Modules & packages
Learn more: read our mining and mineral processing project summaries.
---
They were able to customize their package to give us the true value engineering that we needed. This deviated from the more typical engineering firms that asked us to check a bunch of boxes. EPCM listened to us better.

North American Specialty Paint Manufacturer, Technical Manager