Specialty Chemicals Solutions
EPCM has an established track record of working with leading Specialty Chemical clients around the world, excelling at developing breakthrough solutions that improve performance and safety. Our international clients include those in coatings, inks, resins, adhesives, sealants, lubricants, and miscellaneous Specialty Chemicals.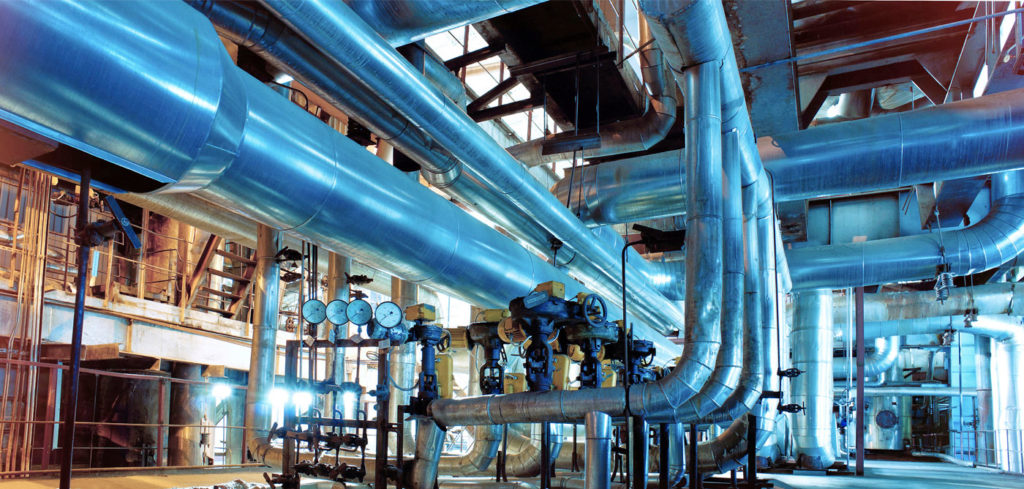 Benefit from our wealth of plant operations expertise
At the EPCM Group, we have first-hand knowledge of the significant pressures involved in plant operations. Our project turnaround expertise is founded on decades of experience both operating our own plants and optimizing client facilities.
That's why we start client projects with clearly defined goals and deliverables – and tailor our approach, design and output to meet client objectives. To ensure project success, we make sure our focus is aligned with our customer's focus – from concept to completion.
A trusted leader in Specialty Chemicals
EPCM delivers a broad range of engineering services to the Specialty Chemicals sector – from safety audits and plant retrofits to greenfield plant design. Our in-house team of process experts has industry-specific expertise including:
Batch Processing
Cycle Time Reduction
Plant & Process Safety
Waste Minimization
Hazardous Materials Storage & Handling
Plant Layout
Process Control & Automation
Regulatory Requirements
Risk Management
Turnkey solutions
Working closely with our Automation and Service & Supply teams, we offer end-to-end turnkey solutions, including:
Engineering Services
Process Automation
Additive Dosing Automation
Vision Systems
Pigging Systems
Process Plant Optimization
Learn more about our EPCM Specialty Chemical solutions: contact us
---
Being able to have in-depth discussions – frustrating at times but always congenial – we were able to reach the right conclusion. Everyone felt their opinions were heard and we reached a good end state.

North American Specialty Paint Manufacturer, Technical Manager