End-to-end solutions with global capability
We deliver world-class consulting engineering, project management, integrated automation systems, and service and support solutions around the globe. Whether working remotely or on-site, our focus is on client success.
As bold thinkers, we specialize in challenging industry norms. Our multidisciplinary team excels at envisioning and delivering original solutions that improve safety, efficiency, and cost-effectiveness across industries.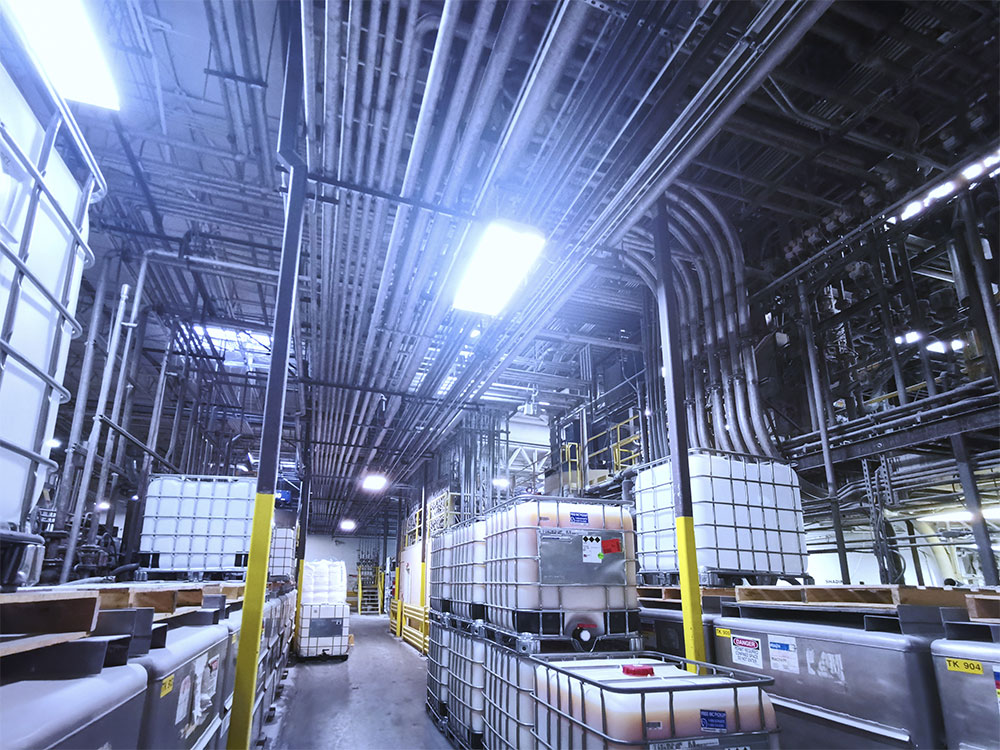 A pioneer in natural resource automation
EPCM introduced robotic material handling solutions to the natural resources industry decades ago, revolutionizing operational productivity and safety. Built on our early success with automating tankhouses (Cathode Stripping Machines (CSMs), Anode Preparation Machines (APMs), Anode Scrap Wash (ASW), and starter sheet automation), EPCM's groundbreaking automation solutions are used in all aspects of global electrowinning and electro-refining operations today.
Who we work with
We have decades of expertise in Mining & Mineral Processing, Oil & Gas, Agricultural and Specialty Chemicals. We continue to expand into new and emerging markets, delivering insights and solutions that have been proven to boost operational productivity and profitability.
Learn how our insights can help you succeed in your industry: contact us.
---
EPCM's system was commissioned on time and ramped up quickly to meet the design specifications.

Refinery Tank House Manager, Client in Asia