Original, comprehensive solutions worldwide
At EPCM, we resolve our clients' most difficult manufacturing and operational challenges by leveraging our inventive thinking, extensive insights, end-to-end services and global capability.
Our multidisciplinary think tank brings together the sharpest minds from our Engineering, Automation, Service & Supply and COBRA teams to envision solutions that outdistance accepted industry standards. By delivering single-source life-cycle solutions, we help clients gain and maintain competitive advantage in their industries.
Check out what's new at The EPCM Group.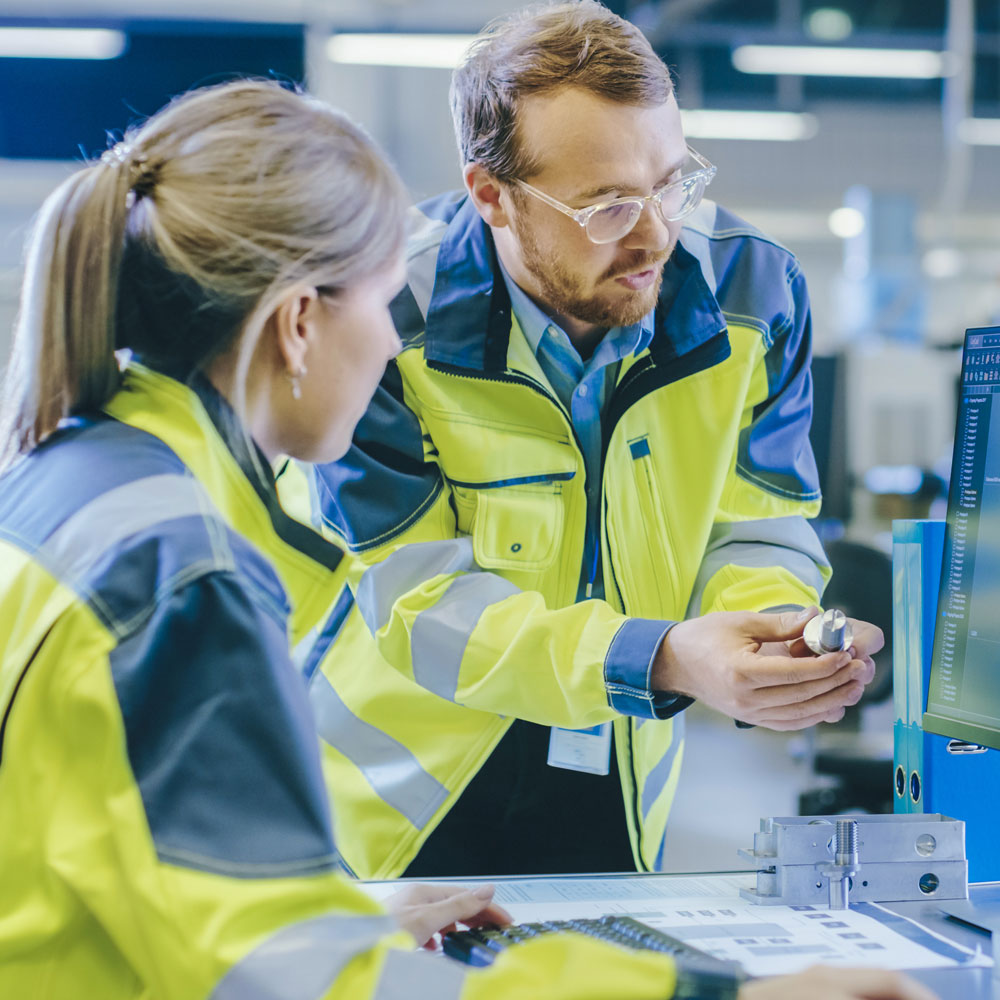 ---
We've been repairing our cathodes exclusively with Tecnologias COBRA (The EPCM Group) for 20 years. Their technology and resulting repairs are unsurpassed by anything else in the market.

South American, SX – EW, Tank House Manager