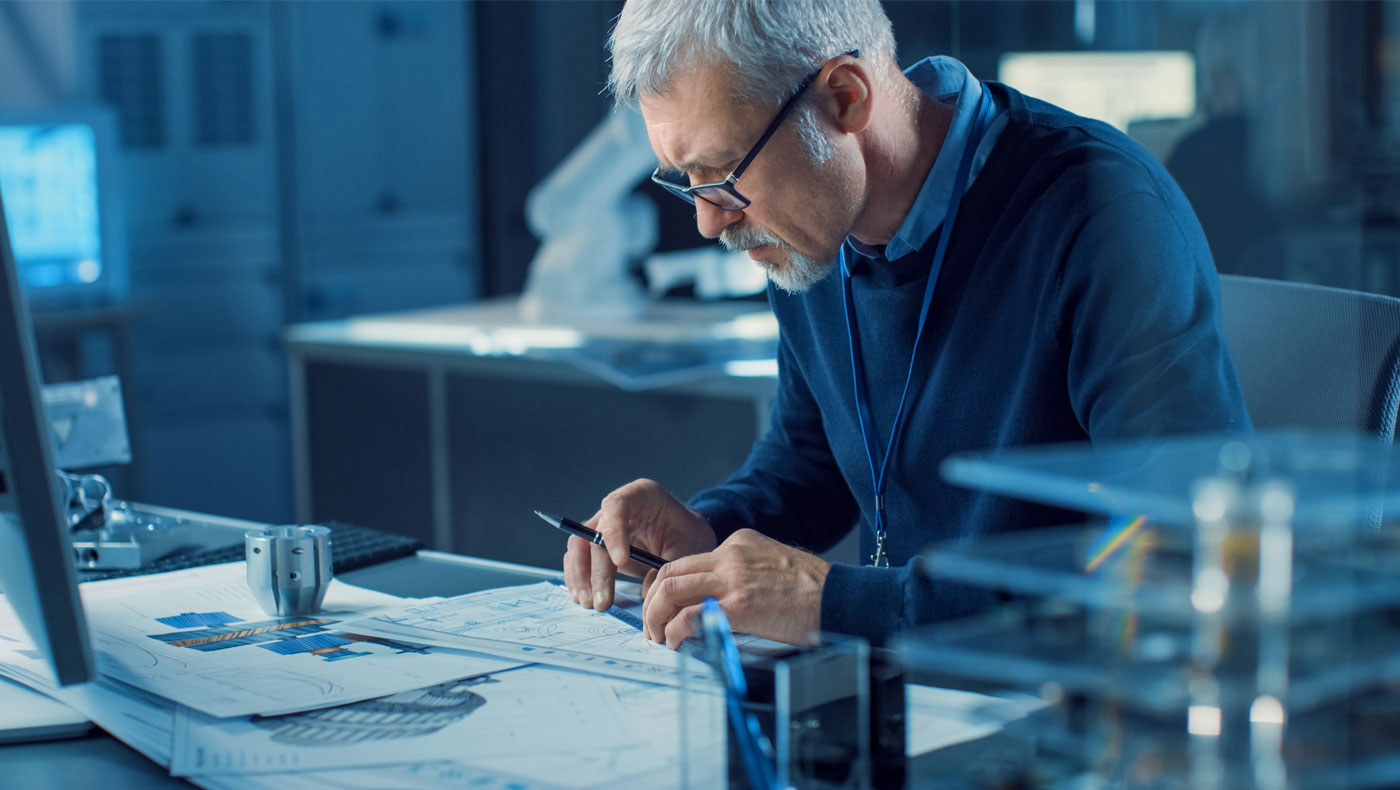 Serving industry leaders around the world
The EPCM Group is a global engineering, procurement and construction management firm. Established in 1980, we deliver comprehensive solutions through EPCM Engineering, EPCM Automation, EPCM Service & Supply and Tecnologias COBRA.
We are sharp, collaborative thinkers who thrive on a good challenge. EPCM's highly skilled global team includes mechanical, chemical, metallurgical, civil and electrical instrumentation engineers and designers. Our key team members bring a wealth of diverse experience, and as long-term employees, are committed to our clients' success.
Headquartered in North America, EPCM operates globally but supports clients locally through our operations in Canada, South America and Europe.
Locations
EPCM Canada
Tecnologias COBRA, Chile
EPCM Europe
EPCM India
Serving
Australia, North America
South America, EU, Eastern Europe,
Middle East, Africa, Asia
We are sharp, collaborative thinkers who thrive on a good challenge.
Our highly-skilled, global team includes mechanical, chemical, metallurgical, civil, and electrical instrumentation engineers and designers. Our staff have years of diverse experience and are committed, long-term members of our team.
Our Management Team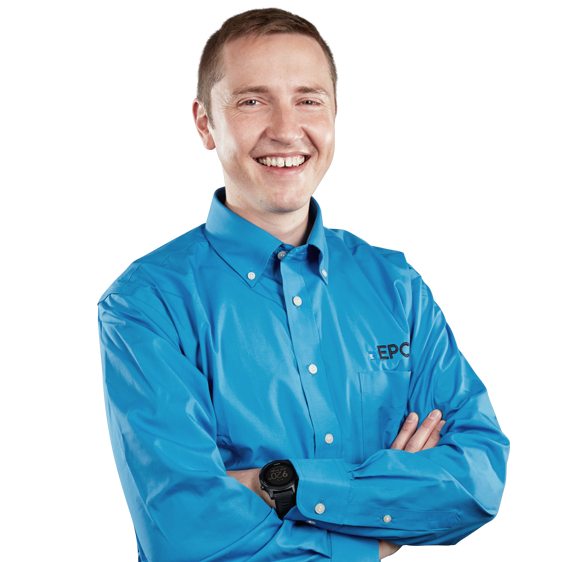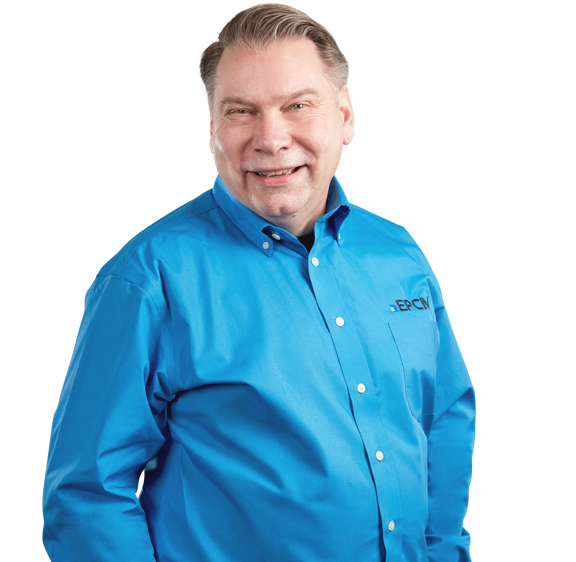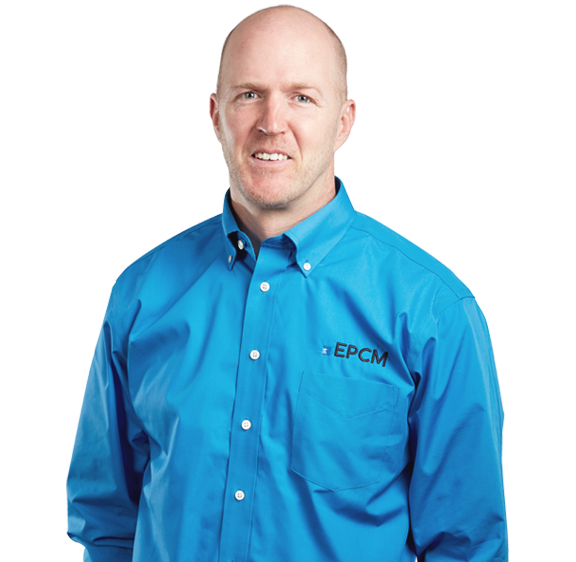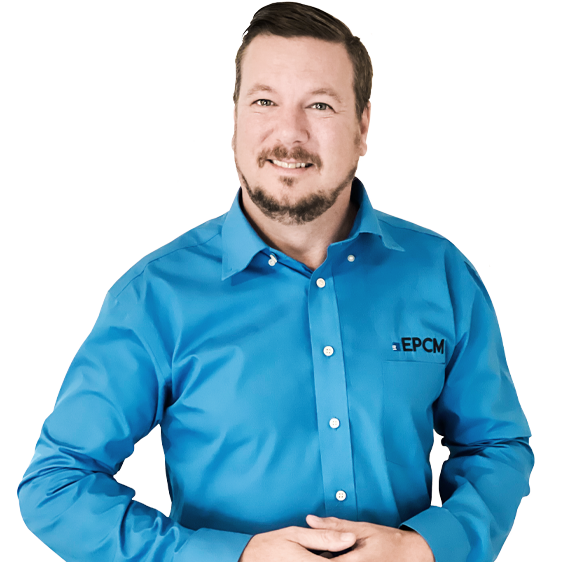 Interested in a career with The EPCM Group?
We'd love to hear from you.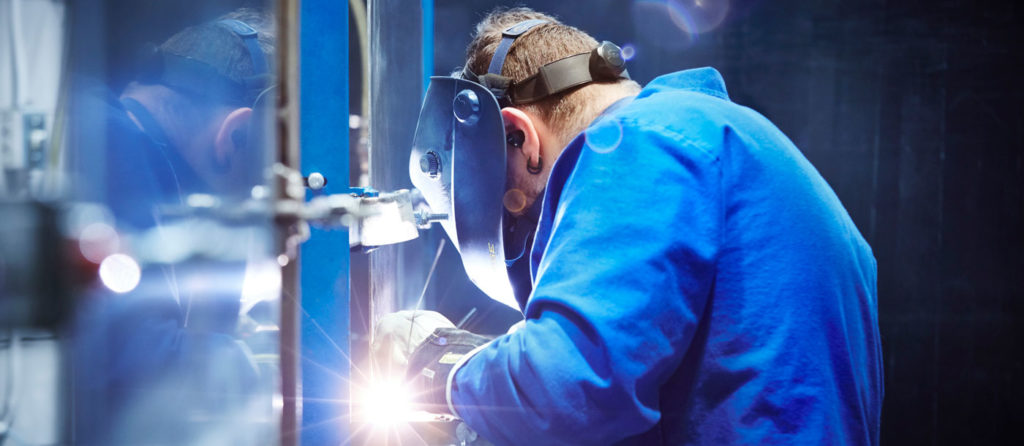 Our Mission
For clients who share our passion for bold thinking, we apply our creativity, experience and insight to deliver industry-defining ideas that solve complex operational challenges.
History
Launched in April 1980, the EPCM Group was formed by three principal partners with long-standing expertise in the mining and petrochemical industries.
Our first office opened in Mississauga, Ontario.
---
1994
EPCM relocates to current headquarters in Oakville, Canada
In 1994, we moved to our current headquarters in Oakville, Ontario, Canada.
---
1998
EPCM launches Tecnologias COBRA division, Chile
We launched Tecnologias COBRA in 1998 to provide a strong local presence for our tankhouse clients and to service machinery used in South America's natural resource industry. Located in the heart of the South American copper belt, COBRA operates the largest cathode manufacturing and reconditioning centre in the world today.
---
2000
Oneira division launched in Canada
In 2000, EPCM's engineering unit became Oneira Incorporated, continuing to deliver engineering consulting services to leading industrial companies around the globe. Oneira (now called EPCM Engineering) is located in Oakville, Ontario.
---
2003
EPCM pioneers robotics in the natural resources industry
In 2003, EPCM was the first automation company in the world to introduce robotics material handling of cathodes and anodes. This resulted in robotic-based equipment becoming the preferred choice and the industry standard.
---
2002-
2015
EPCM Supply division launched in Canada
EPCM Supply was established in 2002 and, in 2015, opened a cathode manufacturing and refurbishment centre for the North American, European and Asian markets. The facility, located in Oakville, Canada, complements the capacity of our Chilean operation.
---
2019
EPCM Europe operations established in Germany
In 2019, we again expanded our global footprint by establishing a sister facility to Antofagasta, Chile, in Hamburg, Germany. EPCM Europe serves the EU, Eastern Europe, the Middle East and Africa.
---
2020
Celebrating 40 years in business
In 2020 we celebrated an exciting milestone — our 40th anniversary! We're truly grateful for the trust of our esteemed clients, who've made it possible for EPCM to grow and flourish for more than four decades.
---
2021
March 2021. Oneira becomes EPCM Engineering.
The EPCM Group today
With offices in North America, South America and Europe, we solve difficult challenges around the globe with our engineering, automation, and service and supply solutions.
We've added new capabilities, increased the breadth and depth of our solutions, and expanded into new markets. The EPCM team has grown to more than 475 employees, serving clients worldwide.
While many things have changed over the years, one thing hasn't. We believe just as strongly today in building exceptional, lasting relationships — by acting with integrity, delivering on our promises and always putting the success of our clients first.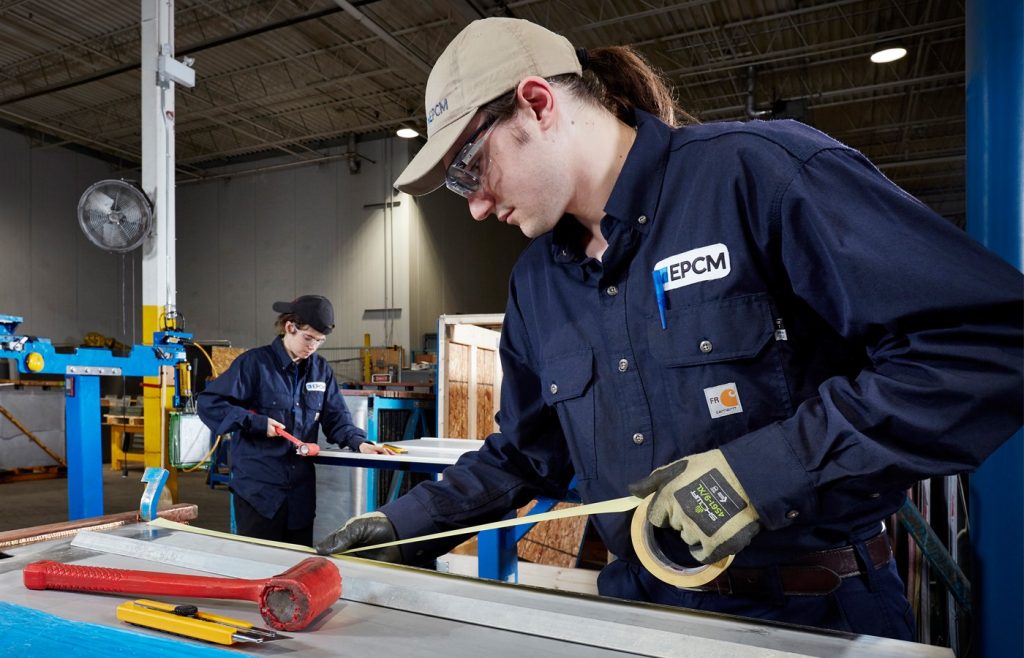 ---
I was impressed by how involved the project manager was in the entire project. When I worked with a competitor, the person overseeing the project rarely spoke with me. The whole EPCM team was fantastic.

North American Specialty Paint Manufacturer, Technical Manager