Revolutionizing a Chilean copper mine with high-tech heap leaching solutions
by Daniel Chaplin, General Manager, EPCM Engineering
Traducción al español a continuación.
Chile is home to the world's largest supply of copper, but the process of extracting it can be time-consuming, costly and dangerous for workers – a challenge EPCM and its Tecnologias COBRA division tackled with high-tech solutions at one major mine.
The key to success was re-visioning how the mine handles a process called "heap leaching irrigation." Huge piles of ore are treated with acid, dissolving the copper into a liquid from which the copper will later be extracted through electrolysis.
Heap leaching irrigation can be an expensive and dangerous process if not done correctly, so we installed a number of integrated systems that equip workers with access to high-tech monitoring equipment and data to help keep them out of harm's way.
At this particular mine, we employed advanced technologies including a robotic drone, which flies autonomously over the irrigation areas to monitor and troubleshoot the heap leach process from above. As an example, information captured by the drone camera can pinpoint an unusually wet area, indicating a hose break or need to reduce flow.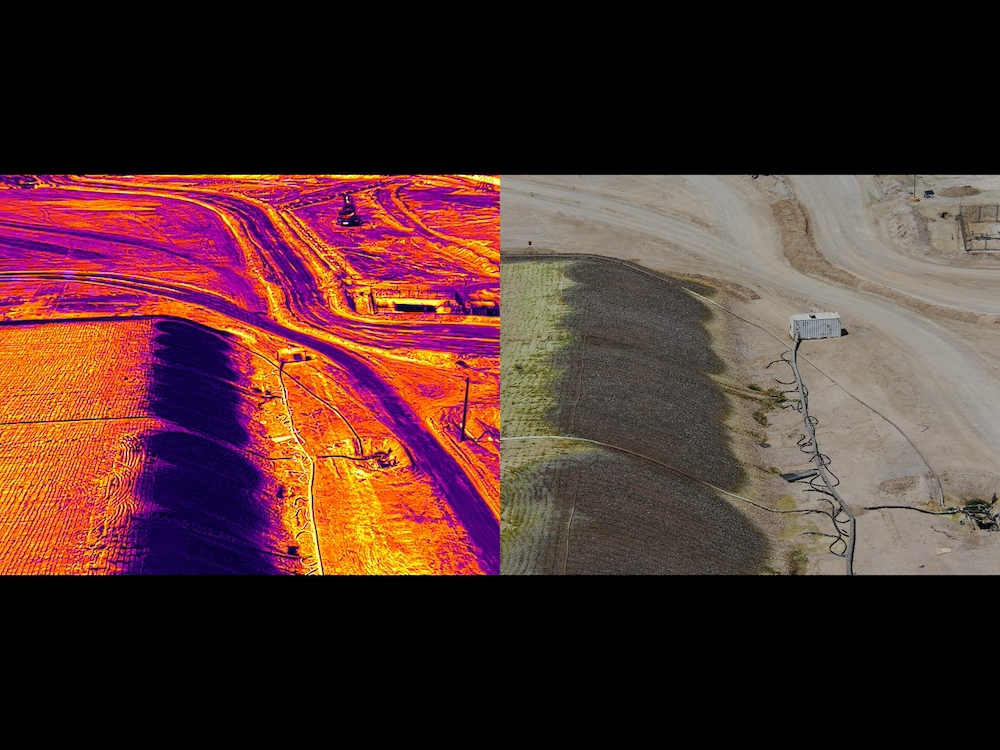 Armed with data from all points in the system, operators can quickly identify the source of any problem and take immediate steps to fix it. The drone complements a number of significant technological changes we made to improve the mine's conveyor systems and the downstream processing of the copper.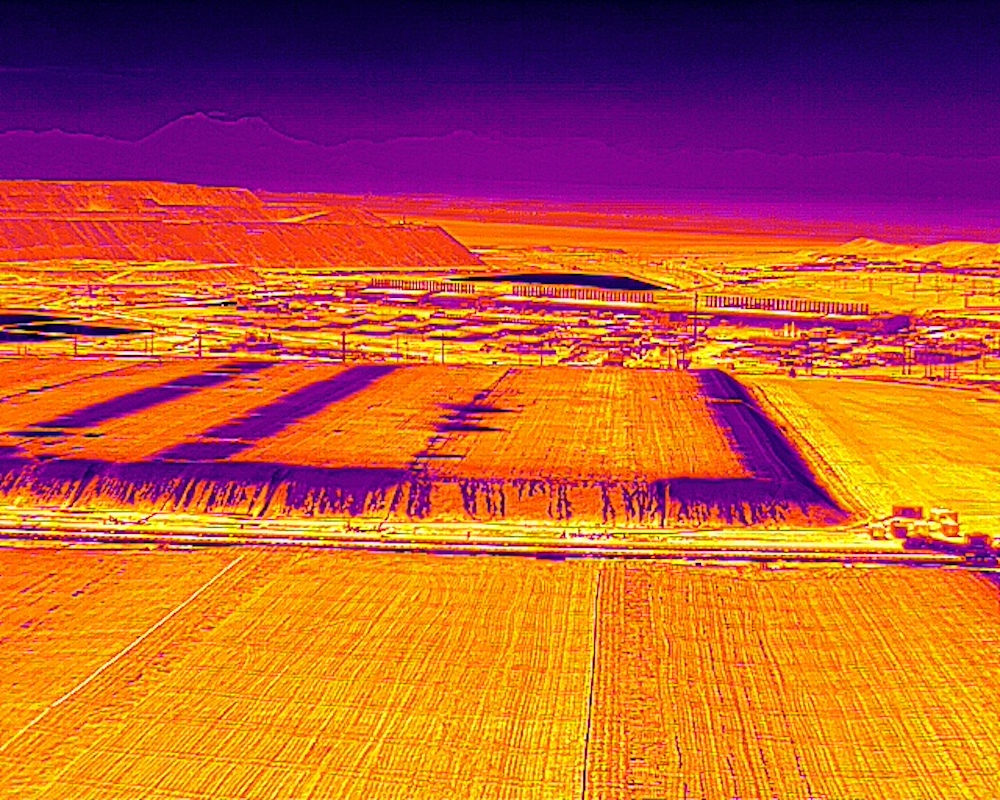 Safety and efficiency results
Merging advanced technology with our industry expertise in design, installation, maintenance and control have taken this half-century-old mine to the forefront of the industry.
Our new approach to monitoring ensures operators spend far less time on the irrigation site where safety is a risk – improving safety by 100%.
What's more, efficiency increased across the board, including a:
2% increase in copper recovery
95% decrease in time required to adjust heap leach flow
90 % decrease in manpower
Our systems are designed first and foremost with worker safety in mind. However, it's clear that the benefits continue to ripple outward across operations. At EPCM and Tecnologias COBRA, we know first-hand that a safe workforce empowered with data leads to success in a fast-changing industry.
Learn about other EPCM projects.
………….
Revolucionando una mina de cobre chilena con soluciones de lixiviación en pilas de alta tecnología
Por Daniel Chaplin, Gerente General, EPCM Engineering
Chile alberga el suministro de cobre más grande del mundo, pero el proceso de extracción puede llevar mucho tiempo, ser costoso y peligroso para los trabajadores, un desafío que EPCM y su división de Tecnologías COBRA abordaron con soluciones de alta tecnología en una mina importante.
La clave del éxito fue revisar cómo la mina maneja un proceso llamado "riego por lixiviación en pilas". Grandes pilas de mineral se tratan con ácido, disolviendo el cobre en un líquido del que luego se extraerá el cobre mediante electrólisis.
El riego por lixiviación en pilas puede ser un proceso costoso y peligroso si no se realiza correctamente, por lo que instalamos una serie de sistemas integrados que equipan a los trabajadores con acceso a equipos y datos de monitoreo de alta tecnología para ayudarlos a mantenerse fuera de peligro.
En esta mina en particular, empleamos tecnologías avanzadas, incluido un dron robótico, que vuela de forma autónoma sobre las áreas de riego para monitorear y solucionar problemas del proceso de lixiviación en pilas desde arriba. Por ejemplo, la información capturada por la cámara del dron puede señalar un área inusualmente húmeda, lo que indica una rotura de manguera o la necesidad de reducir el flujo.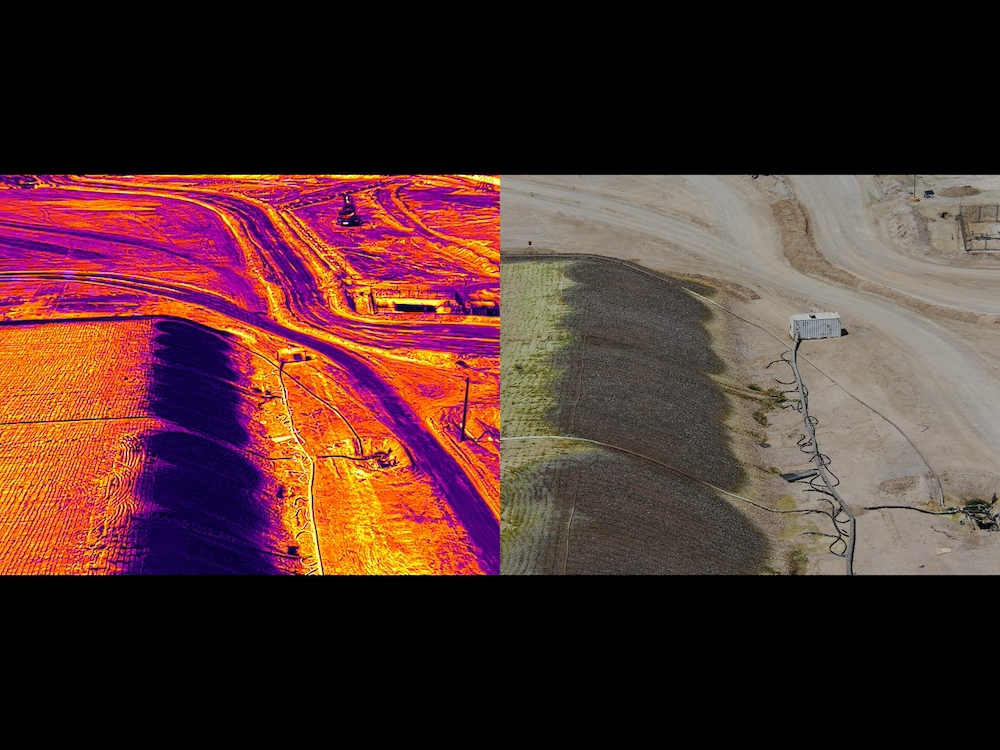 Armados con datos de todos los puntos del sistema, los operadores pueden identificar rápidamente el origen de cualquier problema y tomar medidas inmediatas para solucionarlo. El dron complementa una serie de cambios tecnológicos importantes que hicimos para mejorar los sistemas de transporte de la mina y el procesamiento posterior del cobre.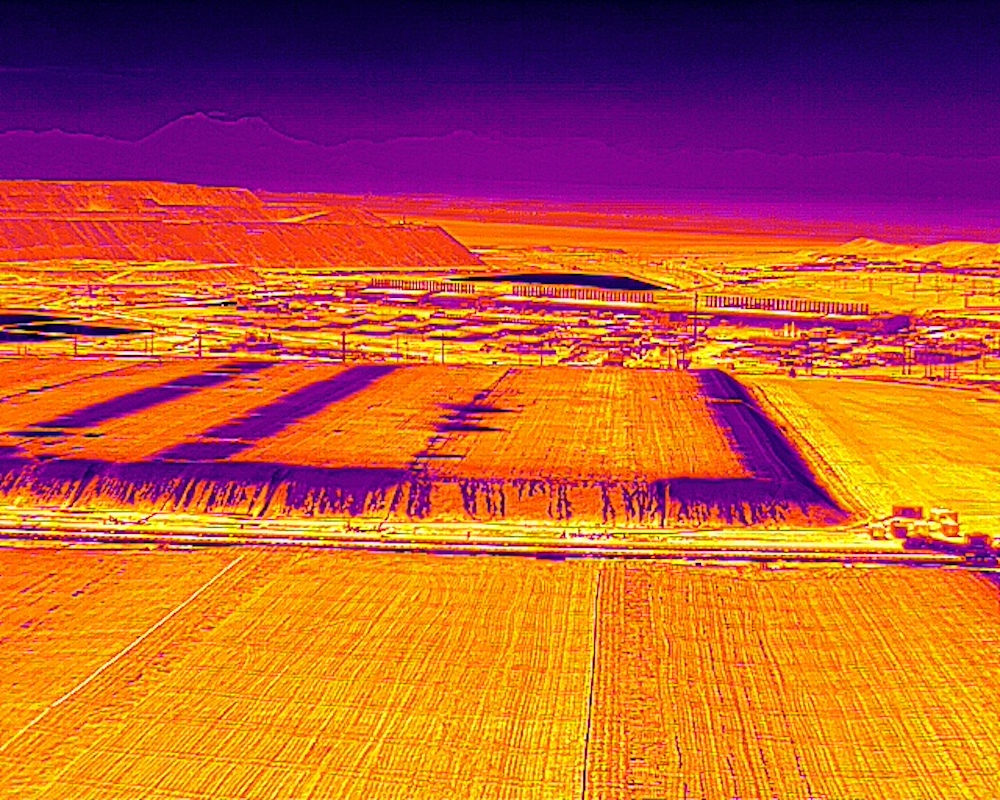 Resultados de seguridad y eficiencia
La fusión de tecnología avanzada con nuestra experiencia en la industria en diseño, instalación, mantenimiento y control ha llevado a esta mina de medio siglo a la vanguardia de la industria.
Nuestro nuevo enfoque de monitoreo garantiza que los operadores pasen mucho menos tiempo en el sitio de riego donde la seguridad es un riesgo, mejorando la seguridad en un 100%.
Además, la eficiencia aumentó en todos los ámbitos, incluido un:
2% de aumento en la recuperación de cobre
Disminución del 95% en el tiempo necesario para ajustar el flujo de lixiviación en pilas
Disminución del 90% de la mano de obra
Nuestros sistemas están diseñados ante todo teniendo en cuenta la seguridad de los trabajadores. Sin embargo, está claro que los beneficios continúan expandiéndose hacia el exterior en todas las operaciones. En EPCM y Tecnologias COBRA, sabemos de primera mano que una fuerza de trabajo segura y empoderada con datos conduce al éxito en una industria que cambia rápidamente.
Conozca otros proyectos de EPCM.