Global insight.
Local presence.
We address our clients' most difficult manufacturing and operational challenges by applying our bold thinking, industry insights, end-to-end services and global capability.
Established in 1980, EPCM is a global engineering, procurement and construction management firm.
We deliver single-source, life-cycle solutions that help clients gain and maintain a competitive advantage in their industries.
40+
Years in global
consulting experience
---
1,000,000
Permanent cathodes
in service globally
---
Fortune 500
Clients across
four continents
---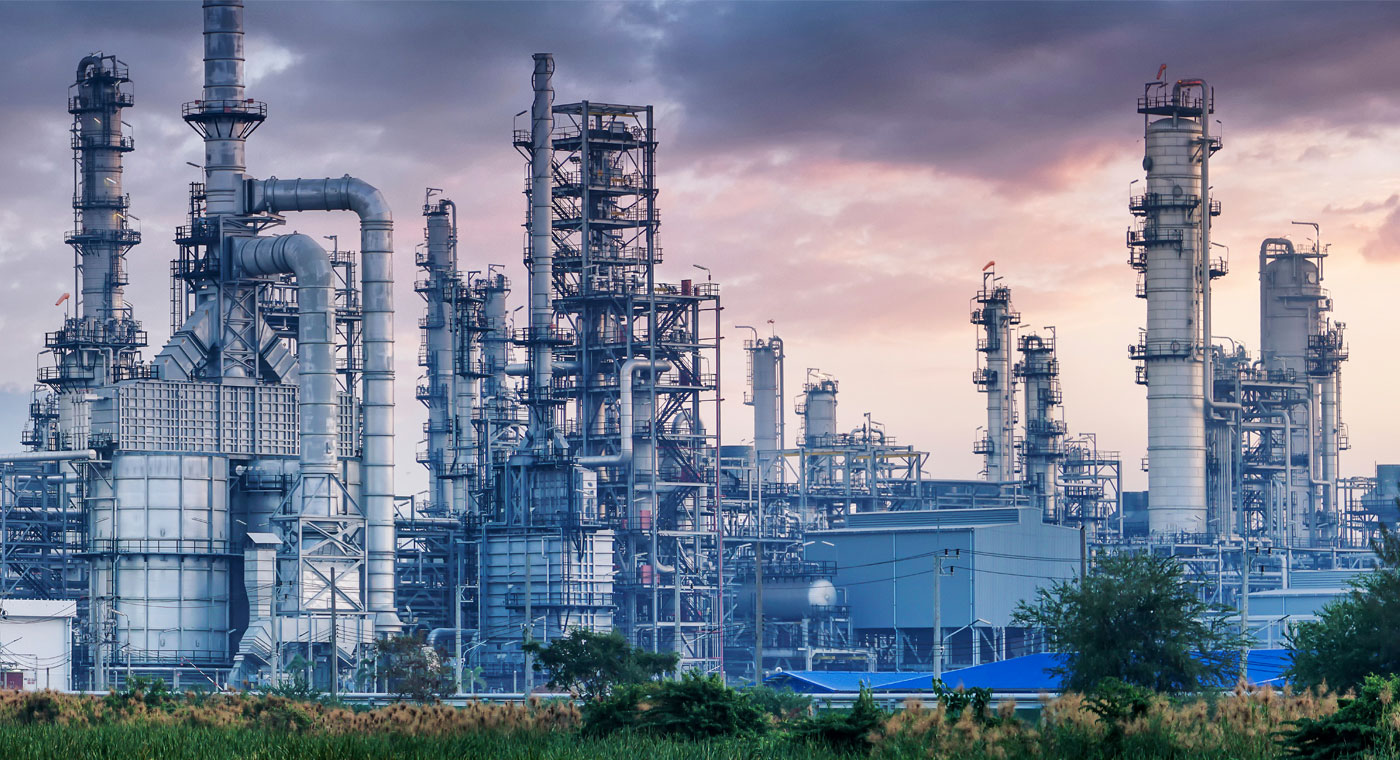 We are where you are
Locations
EPCM Canada
Tecnologias COBRA, Chile
EPCM Europe
Serving Australia, North America
South America, EU, Eastern Europe,
Middle East, Africa, Asia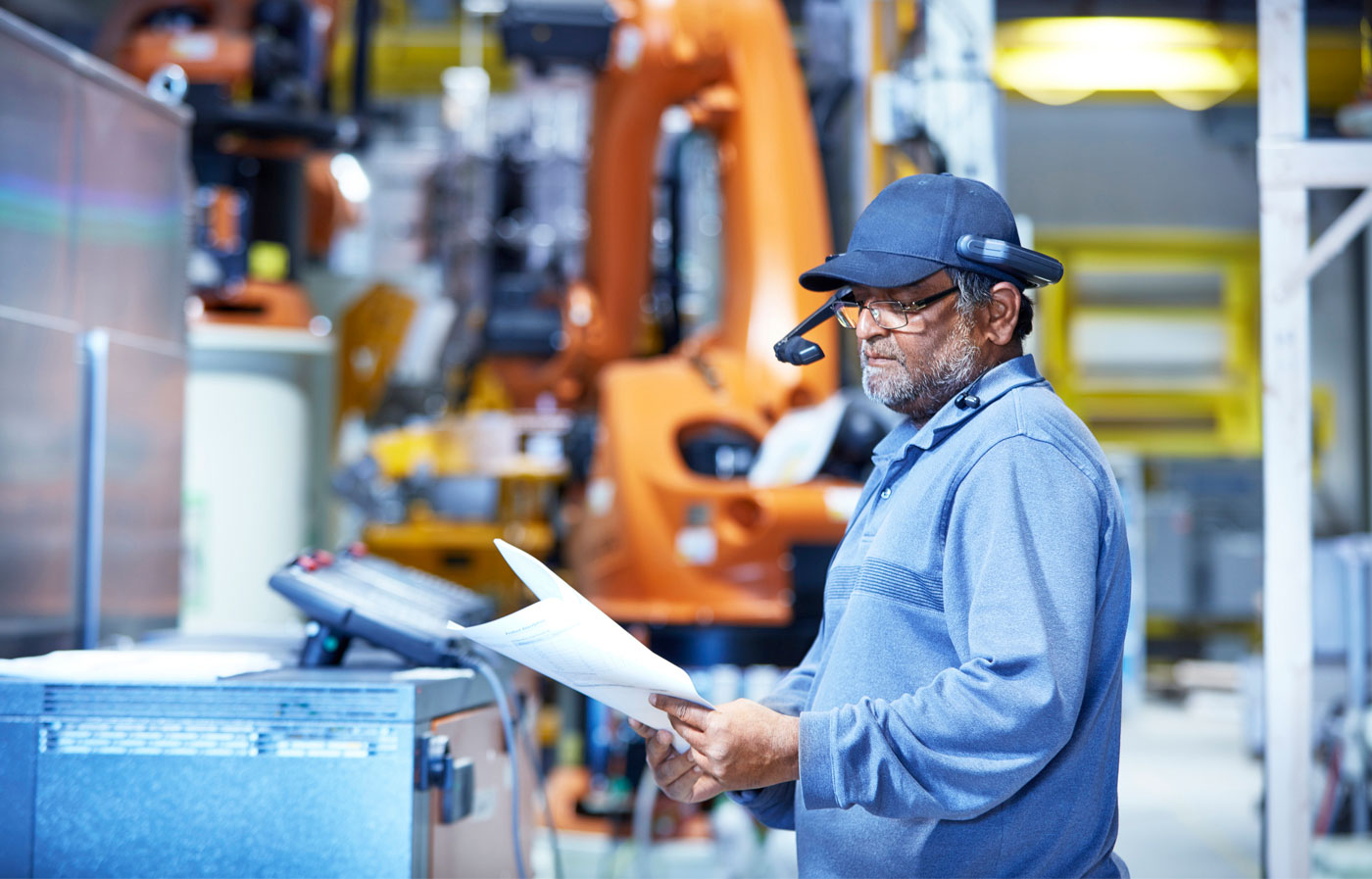 ---
They were able to customize their package to give us the true value engineering that we needed. This deviated from the more typical engineering firms that asked us to check a bunch of boxes. EPCM listened to us better.

North American Specialty Paint Manufacturer, Technical Manager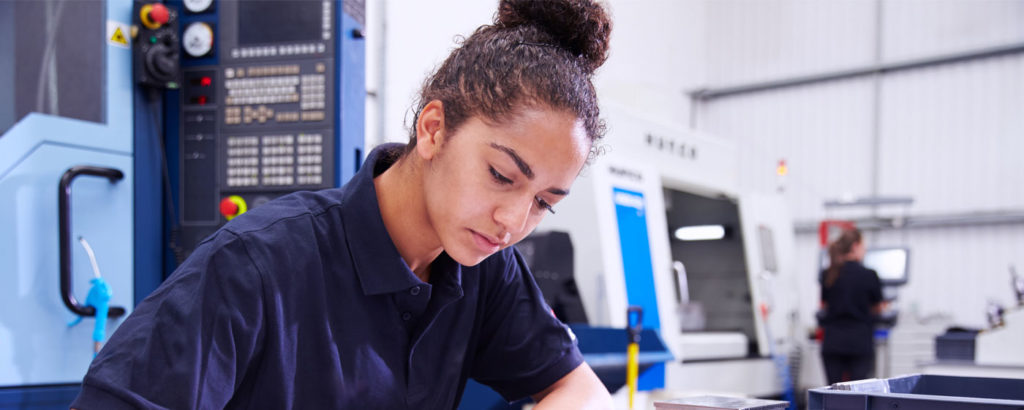 We are searching for innovative and driven people to make a difference.
Blog Posts
Revolutionizing a Chilean copper mine with high-tech heap leaching solutions

Chile is home to the world's largest supply of copper, but the process of extracting it can be time-consuming and dangerous for workers – a challenge EPCM tackled with high-tech solutions at one major mine. The key to success was re-visioning how the mine handles a process called "heap leaching irrigation."

Safety and efficiency equal success in the Fourth Industrial Revolution

"Industry 4.0" refers to combining the automation of traditional manufacturing and industrial practices with the power of leading-edge communications technology, the Internet, artificial intelligence, and machine learning. For the team here at EPCM, Industry 4.0 is much more than a buzzword; it denotes real, positive change for companies and their employees.
News & Events