Equipment Service & Maintenance Programs
Improve returns on your assets
As a leading service provider to the mining and mineral processing industry, EPCM has extensive expertise in ensuring equipment performs at peak capacity. Through our equipment repair services, predictive and preventive maintenance programs, and training services, EPCM can help you achieve operational excellence.
Mining equipment services
Whether your equipment originally came from EPCM – or a different source – we've got you covered. Our scope of services for mining equipment such as cathode-handling machinery includes:
Equipment and process audits – EPCM will perform an audit to identify and troubleshoot issues, to help you stay on track with your operational targets.
Equipment overhauls – whether you'd like to get more out of your existing capital assets or are upgrading to new technology, you can count on our global team of experts for results. Our comprehensive solutions from engineering to design, supply and execution can help you cross the finish line successfully.
Maintenance services – reduce the time, expense, and headaches involved with hiring and training specialized staff. By having us act as your maintenance department, you gain access to a full range of services – exactly when you need them.
On-site services
We also offer the following equipment services on-site:
Emergency repair service
Hydraulic systems design
Online analysis and troubleshooting using state-of-the-art instrumentation.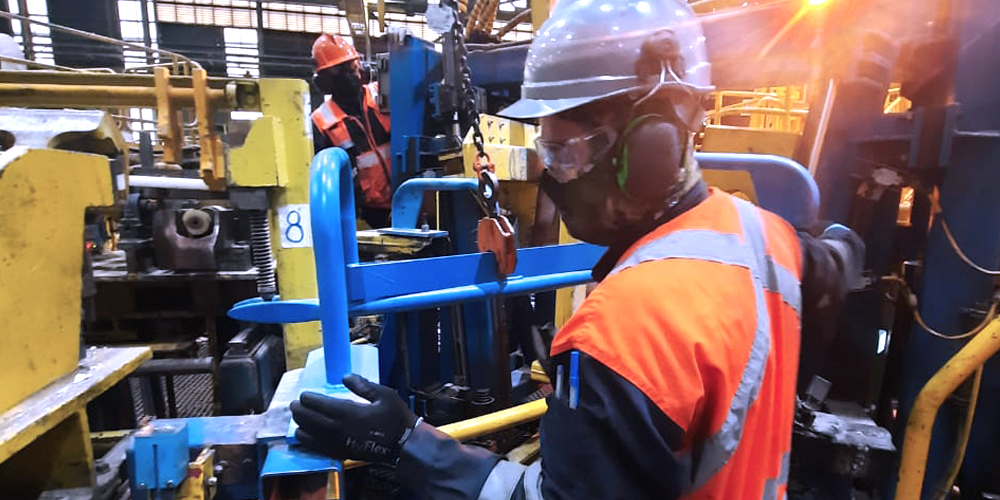 Training services
For more than 20 years, EPCM has provided training services to its mining and mineral processing clients. We offer standard training programs as well as customized training for specific applications. Our highly-qualified professionals are available to conduct training both on and off-site.
Whether working remotely or on-site, our goal is to ensure client success. Learn how we can help you improve operational performance through our equipment service, maintenance, and training programs: contact us
---
The EPCM Group, as a strategic partner at Codelco's Radomiro Tomic mine, provides maintenance services and supplies associated with SX/EW, providing innovation and technical assistance that keep our processes productive.

Site Maintenance Manager,
Codelco, Radomiro Tomic Division, Calama