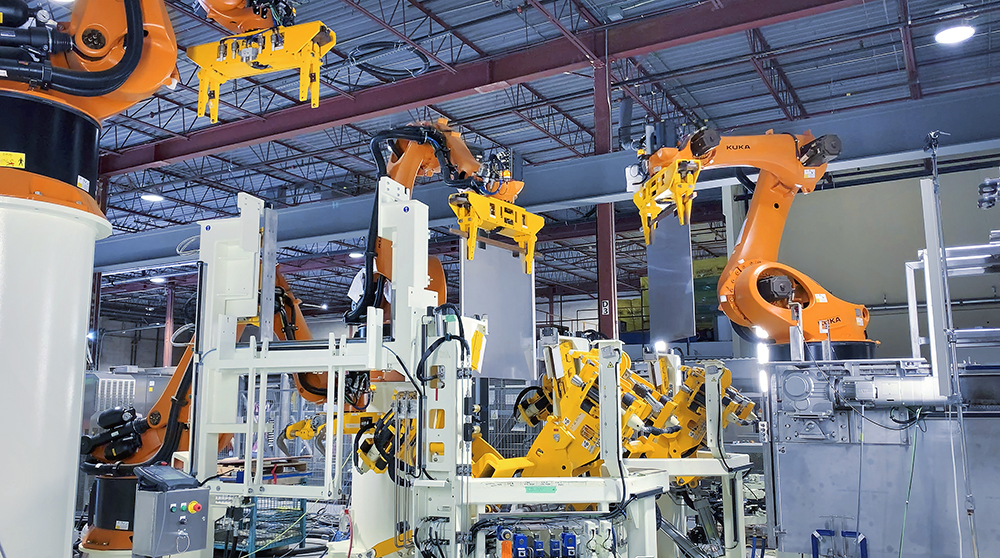 Australian copper refinery getting state-of-the-art overhaul with EPCM ingenuity
by John Jickling, President & CEO
Our team at EPCM was faced with a unique challenge when contracted to fully modernize a decades-old Australian copper refinery.
Our task was to equip the BHP Olympic Dam – considered to be the world's fourth-largest copper resource – with the latest technologies and safety measures, but without expanding the footprint of the existing site.
Fully modernizing would require new Cathode Stripping Machines utilizing robotic technology and new safety innovations – all engineered into a site on the other side of the world from EPCM's headquarters in Canada.  
Finding solutions to difficult engineering problems, from concept to completion, has been our specialty for 40 years. The pieces of the Olympic Dam project puzzle came together for a successful testing phase in the spring of 2021.
Through the summer of 2021, that intricate puzzle of cutting-edge automation technology will be disassembled and shipped to Australia, where it is scheduled to be installed at the refinery by fall.
Once operational at Olympic Dam, the EPCM technologies and procedures at the mine will increase efficiency and uptime by minimizing delays due to maintenance and safety issues.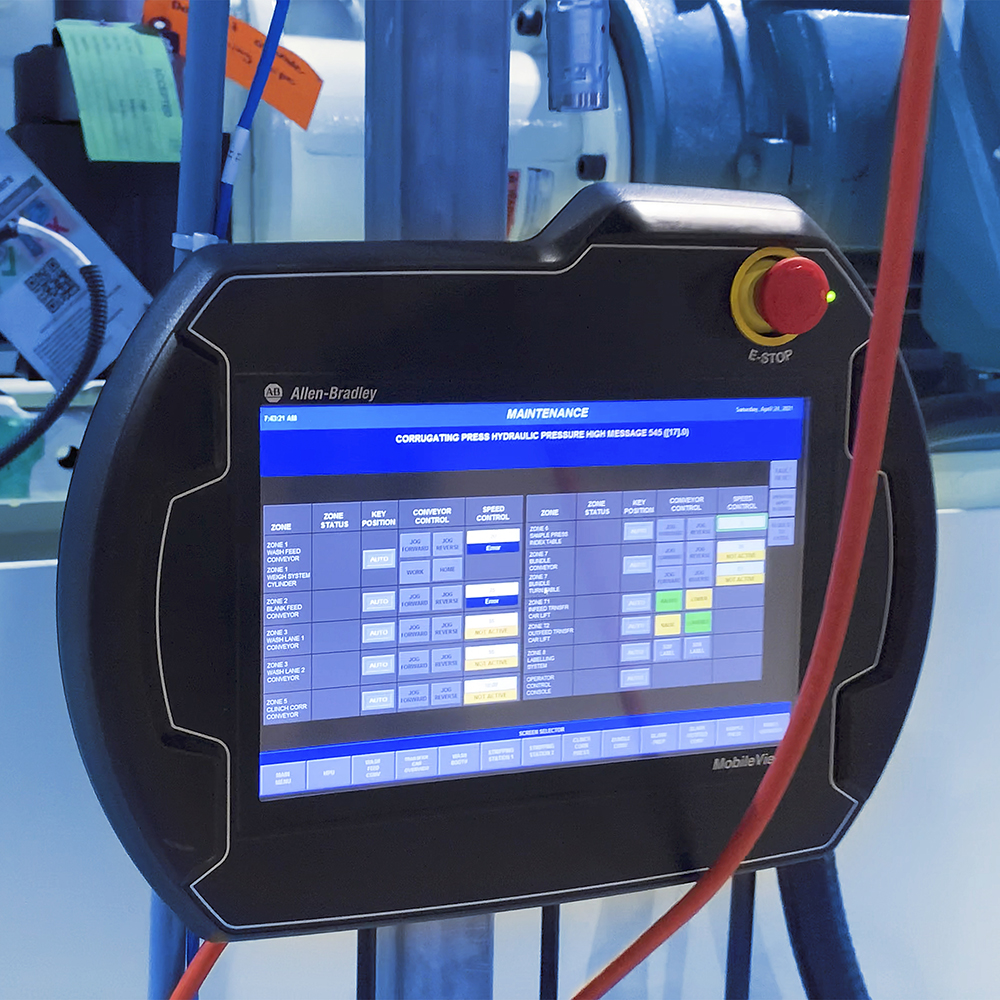 Unique to the EPCM technologies at the mine will be maintenance pendants, which minimize risk to maintenance employees by ensuring all safety protocols are followed. In the long term, that means lower costs for clients, and most importantly, safer conditions for Olympic Dam employees.
The Olympic Dam retrofit is an example of how, with some ingenuity, older first-generation permanent cathode operations can be upgraded to state-of-the-art systems and lower costs at the same time.
Because we were able to design the new automation equipment to fit inside the existing structure, the refinery will be able to continue operation and not lose much operational time during the installation and commissioning.
Most important, though, the mine will be a much safer place for employees once the upgrade is completed, which benefits everyone.
Contact us about EPCM's Cathode Stripping Machines like those to be installed at Olympic Dam. Learn more about other EPCM solutions.