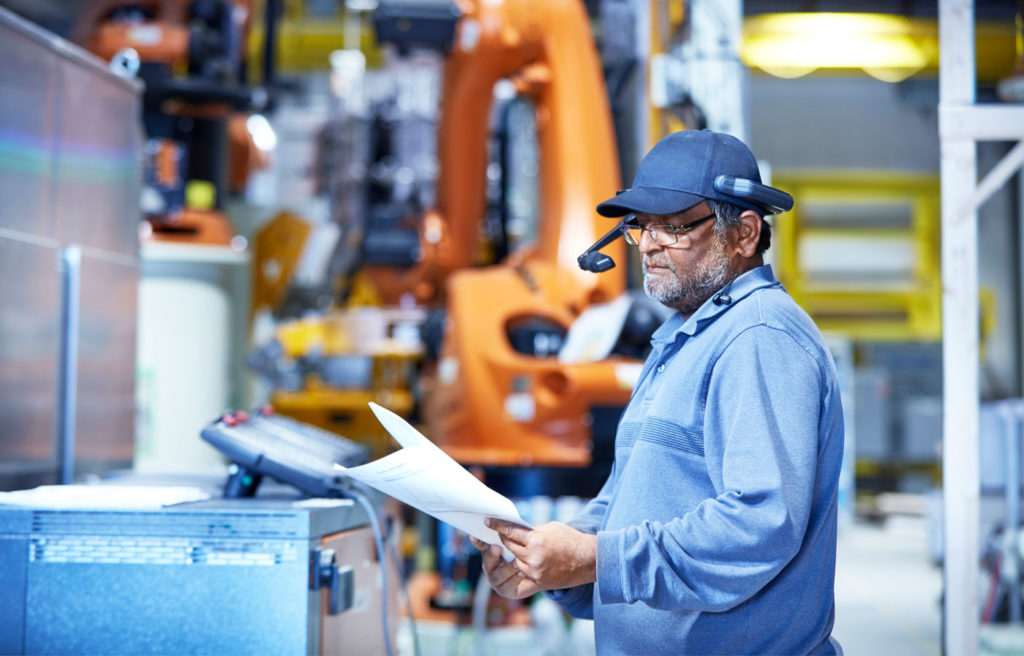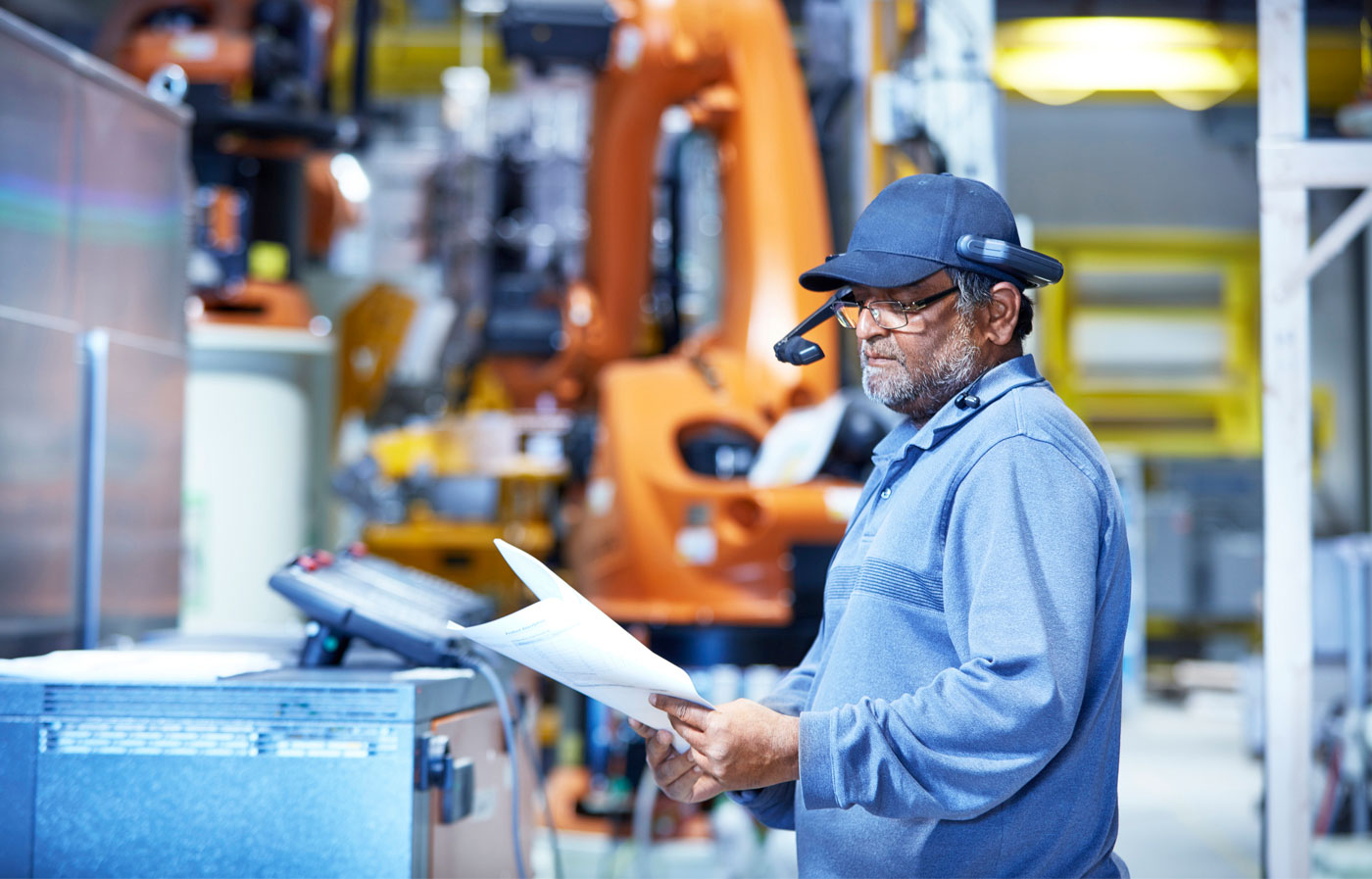 Managing the impact of COVID-19 with remote commissioning of a robotic Cathode Stripping Machine
Client
Located in Peru, Marcobre's Mina Justa is a new copper mine development producing high-purity electrolytic copper cathodes. With production starting in 2021, the project is projected to produce 160,000 tonnes per annum of copper contained in cathodes and concentrates.
Challenge
EPCM was contracted to construct and commission a robotic Cathode Stripping Machine (CSM) starting in November 2020, with completion scheduled for March 2021. While the project came with its own intricacies and challenges, execution during a global pandemic presented an equally significant challenge.  
Under normal circumstances, a project of this nature would require our technical experts to travel and work at the mine site in Peru. However, due to health concerns and global travel restrictions imposed during the pandemic, this wasn't a feasible option. EPCM's challenge was to deliver an inventive yet practical solution – without any delays to the schedule.
Solution
EPCM proposed and executed a hybrid commissioning strategy to overcome the obstacles presented by COVID-19. Our two-pronged solution included:
1. In-person expertise and facilitation from our South American division
We assigned a technical expert from our COBRA division in Chile to travel to the mine site in Peru. Over and above his own role, he took on a number of additional activities critical to the successful completion of construction and C2 commissioning, including:
Completing essential hands-on commissioning activities such as robot path programming
Ensuring effective technical translation from Spanish to English
Facilitating smooth and timely communication between the customer's technical team and our remote experts in controls, mechanical, hydraulics and pneumatics
2. Leading technology and tools for real-time collaboration and problem-solving
To best replicate an in-person experience, we put innovative technology to use. Employing vision glasses designed for industrial application allowed our team in Canada to be "on-site". Seeing through the eyes of our client, we were able to work collaboratively to quickly resolve issues on the ground.
To analyze and swiftly act on key data relayed from the site, we used a Direct PLC robot control system. We also integrated Microsoft Teams and WhatsApp tools in our strategy to ensure effective and timely communication between the client's team and EPCM's on-site and remote experts.
Together, these tools and technology facilitated real-time, on-site collaboration, and problem-solving while minimizing the need to travel.
Outcome
Prior to this project, EPCM had never proposed the commissioning of a complex robotic CSM without our key technical personnel being physically present at the customer location. But through the application of inventive thinking, innovative technology, and proven processes, the project was a resounding success.
EPCM's solution allowed our remote team to address issues as they were identified. Each problem and challenge was quickly understood and resolved to maintain the schedule. The project was completed on time, with the commissioning phase completed successfully within the scheduled six-week window.
With a number of similar projects successfully executed during the pandemic, EPCM now has proven expertise to provide remote support for installations, start-ups and maintenance projects worldwide. And while our solution was designed to tackle COVID-related challenges, we believe clients will continue to reap the benefits of our solution in a post-COVID world.
At The EPCM Group, we specialize in solving our clients' most difficult operational challenges with single-source, life-cycle solutions. For over 40 years we've helped industry leaders around the world with integrated solutions including engineering consulting, automation, spare parts, supply, and service.
Contact us to learn how we can help you streamline processes and boost your bottom line with our end-to-end solutions.